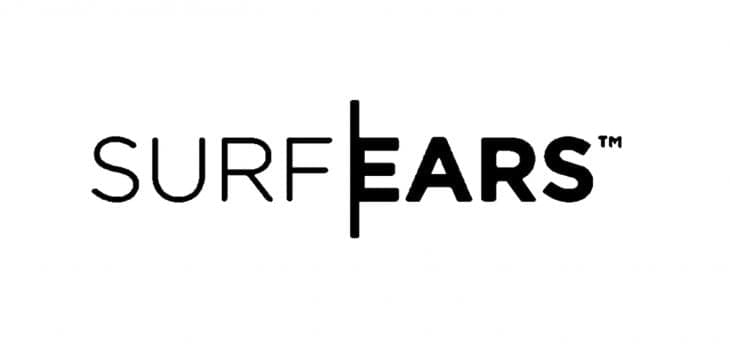 The idea behind SurfEars® was born in 2011 when one of the inventors (experienced surfer with fully developed surfer's ear) caught a serious ear infection during a surf trip to Morocco. Totally deaf on one ear for nearly a week and forced to stay out of the water, the infection was a real pain to get rid of. It wasn't the first time and surely not the last.
Having tried nearly all ear plugs on the market we always came to the same conclusion: wearing earplugs sucked. Not being able to hear your environment took away a big part of the experience on water, made it hard to hear and speak to other surfers and affected your balance in a negative way. Adding to that, most ear plugs had a bad fit, often resulting in poor comfort and water leaking into your ear.
Tired of having to cope with lousy ear plugs, we decided it was time to come up with a better product ourselves. We needed the product to protect our ears without affecting important senses like hearing or balance, since they are crucial for surfers and other water athletes. We wanted a product that allowed you to hear what's going on around you, embracing the full experience of surfing. A product that made it possible to hold a normal conversation with fellow surfers, and a product that was so comfortable to use that you could keep it in your ears for hours without even thinking about it.
Find a SurfEars Shop near you!